Welcome to LANIER ISLANDS LEGACY Golf
Welcome to our full-service Golf Course, where guests can enjoy
golf memberships, superb amenities, outstanding service and 18 holes of magnificent golf.
LANIER ISLANDS LEGACY GOLF COURSE
Our golf course in Georgia is a brilliant throwback to classically-designed courses not dependent on length to challenge golfers. It is everything great courses are known for: beautiful to the eyes, challenging to the skills and memorable to the spirit…and when you get done, you will be yearning to return!
Due to increased demand for tee times and call volumes we are currently requesting all guests to book their tee time online through our website. Once you create a simple booking account you will then be able to book all future tee times within seconds. Thank you for your cooperation and, of course, should you have any difficulties or questions please do not hesitate to call the golf shop directly at 678-318-7861 to speak with one of our professional staff.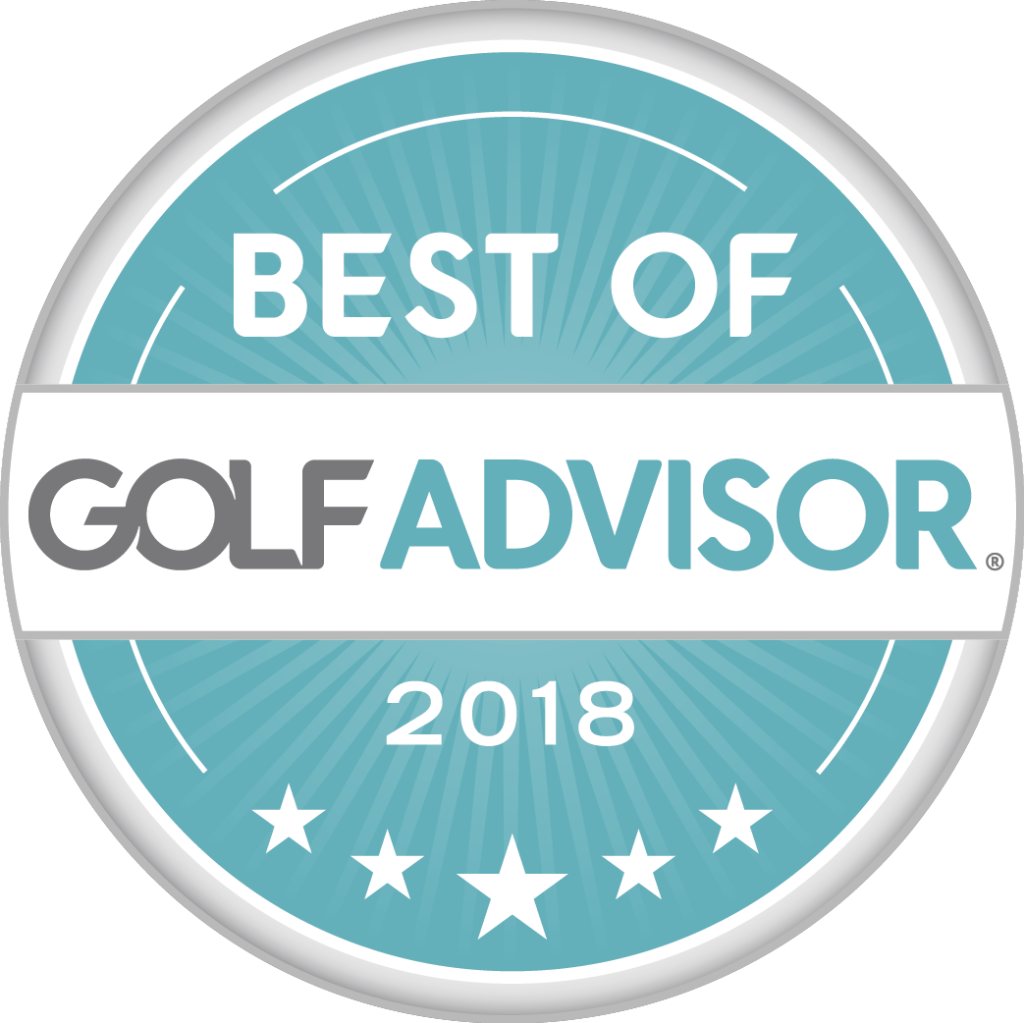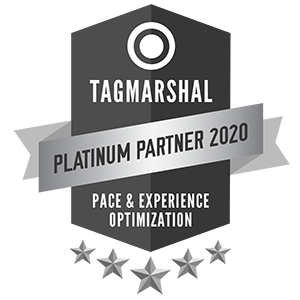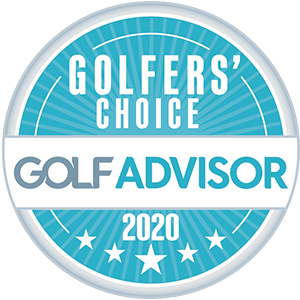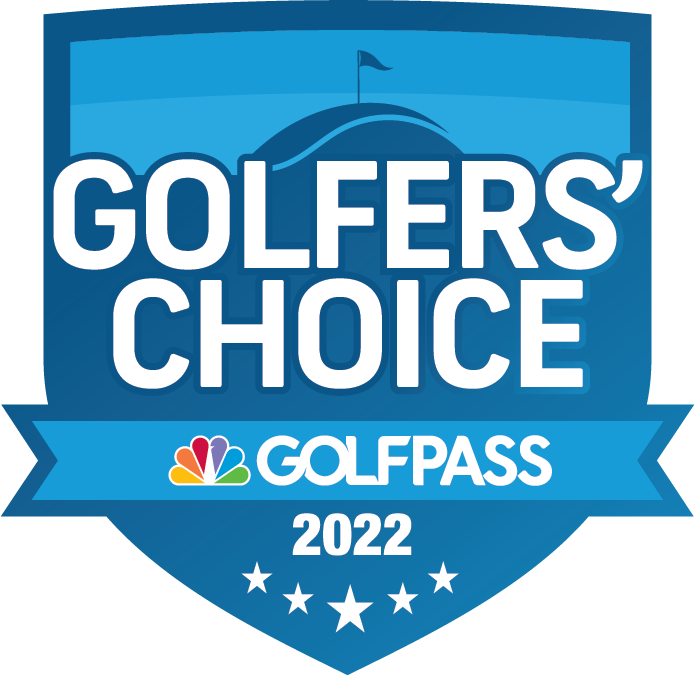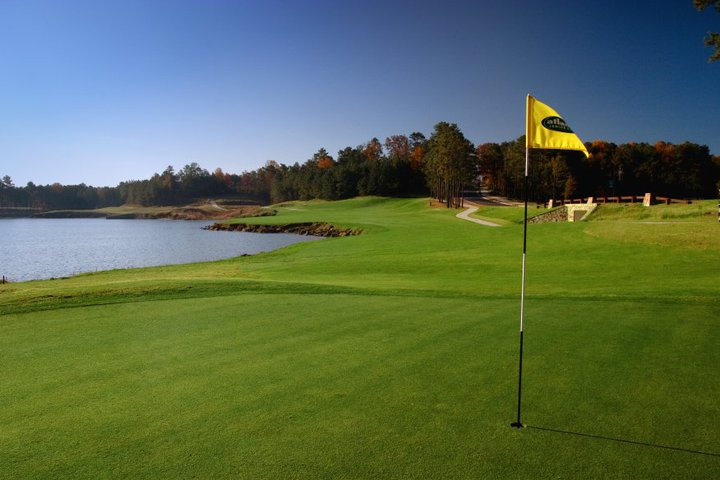 Return to a Golden Era in Golf
Rolling fairways, undulating greens and soft white sand-all without a house in sight to spoil the beauty of Lake Lanier. But it is the uncommon that makes this golf experience better. The engaging and cordial conversation with staff, attention to detail and complimentary snacks and beverages. Quiet and peaceful, teeming with wildlife, a round of golf along the lake-lined shores of our Georgia golf resort will leave golfers feeling like they escaped to a completely unique time and place.